Malaysian Government Urged To Impose Cabotage Strictly, Protect Local Maritime Industry
SAMIN is the Sarawak Association Of Marine Industries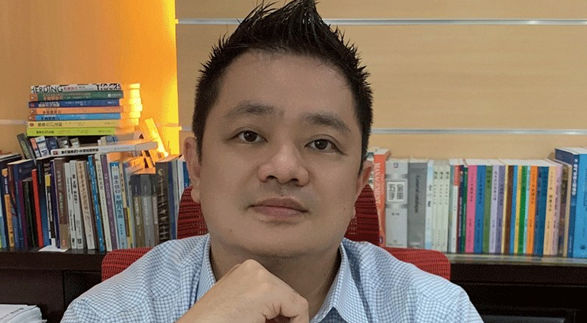 Dr Renco Yong, President of SAMIN
SIBU: The Sarawak Association of Marine Industries (Samin) has called upon the Federal government to impose the cabotage policy firmly and decisively to protect the interest of the local marine industry, and the nation in general.
Its president, Dr Renco Yong said the policy would promote the industry's growth and development to ensure that Malaysia's economy remains globally competitive and strongly integrated into the global supply chain.
"However, the loose implementation of the policy and politicising it has resulted in high dependence on foreign ships in the domestic maritime trade and certain marine activities.
"This can be detrimental to the nation's trade, human capital development in the marine industry and even sovereignty," he said in a statement.
The statement was issued after Renco's interview on Bernama Radio's Jendela Fikir programme to discuss the cabotage policy, together with the Malaysian Shipowners Association (MASA) chairman, Datuk Abdul Hak Md Amin.
He said aside from encouraging the development of domestic shipping companies, the policy was also aimed at reducing Malaysia's dependence on foreign vessels and stemming the outflow of foreign exchange in the form of expenditure on freight charges paid to foreign shipping operators.
Renco noted that Malaysia had taken a liberal approach in enforcing the policy by allowing foreign vessels to operate in the domestic sector through exemptions issued by the Domestic License Shipping Board, a unit under the Ministry of Transport.
"This approach has not been popular with the local shipping companies and other players such as shipyard operators who would like local interest to prevail over the interest of foreign companies.
"The government must not waver from imposing the cabotage policy, given the tremendous multiplier effects it generates," he added.